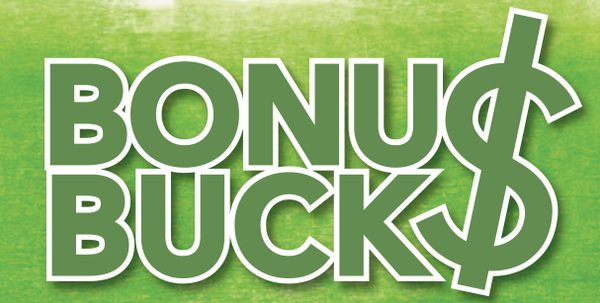 This post is to announce and congratulate our
bonus buck
winners. As you know yesterday we asked you to guess today's nifty levels promising a free
Market Wizard
e-Book for the ones whose guess would be closest. It was really exciting to see such an enthusiastic participation from all friends. For me each one of you who participated is a true winner, but as per rules of the contest we have to announce the ones whose guess was most accurate.
So, the winners are:
1) Subrat Rabha
2) Elango Munusamy
Both these friends, guessed nifty's levels almost accurately at 8900 while the actual close was at 8901.85. Congratulations once again to both of you, you will be given the promised gift soon.
Others whose guess were closest:
1) Askdeepenider
2) Harsha Karuturi
3) Karthik Kumar
4) Umesh Jabre
We are planning to organise such contests on a regular basis now with a new gift every time for you. So, you need not worry a bit................ kismat pe rakhye aitbaar iss bar nahi to agli baar.
Happy Investing
The Stock King
Subscribe Now (It's FREE)